Perfect location, exclusive neighborhood, elegant location ….
Would you like to visit Naples staying in an ancient and elegant Neapolitan home welcomed with warmth and privacy and, why not, by a good cup of our caffè espresso?

Casa12 is located in Corso Vittorio Emanuele, within the most exclusive area in town, S. Ferdinando-Chaia-Posillipo. We are talking about an area that is both central and peaceful at the same time, as a matter of fact, it is very well connected to both, the historical centre of town and the two funicular stations in Piazza Augusteo and Piazza Amedeo squares, the latter one, also connected to the metropolitan train station.

Chiaia is that area going from Posillipo down to Piazza Plebiscito, outlined by elegant streets and beautiful buildings, overlooking the scenic Via Caracciolo waterfront, it is exactly here that one of the most typical landscapes of this town begins.

The apartment is large and elegant and it is located on the lift serviced second floor with of an ancient and historical building under superintendence restraint.

B&B Casa 12 is authorized by Regional Law of 4/4/2001.
Discover our rooms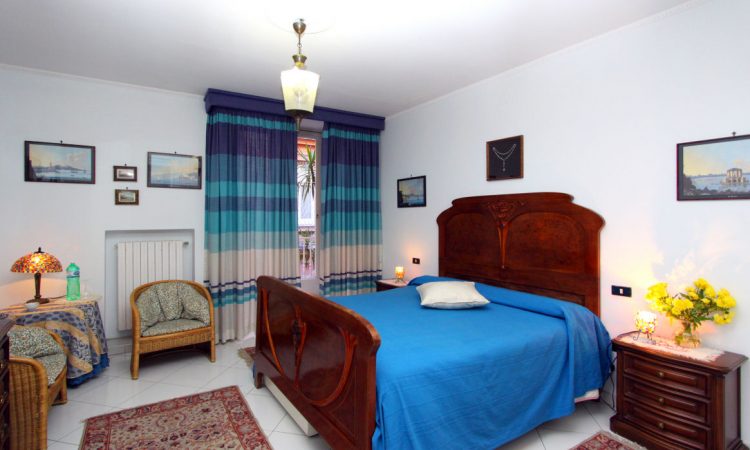 from 5% discount for stays longer than 3 nights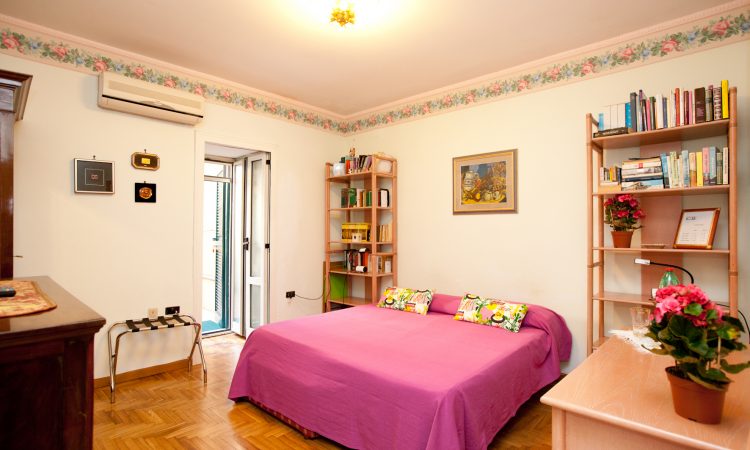 from 5% discount for stays longer than 3 nights
B&B Casa 12 is a perfect oasis of peace for taking a break when visiting a city as vibrant as Naples. It is located in a residential neighborhood, well connected by funicular to Vomero and Chiada neighborhoods. We also walked to Piazza Dante and enjoyed a fabulous view.
Francesca, the woman who runs the B & B, is delightful. She always has an advise for a restaurant, an activity to propose you and a soft drink to offer when you come home.

A comfortable house and a very kind lady | TripAdvisor
As all the other positive reviews have mentioned, this B&B is elegant, comfortable and spotlessly clean, situated in an area that is convenient for visiting all the sights of the city, but what sets this B&B apart from others is the owner, Signora Francesca. If it had not been for her, we would not have enjoyed our 4 days in this captivating city so much.

Look no further than Casa 12! – TripAdvisor
Francesca was a friendly and gracious hostess — and the guest accommodations were very spacious. Breakfast was large — and delicious. There is only one guest unit — and is part part of Francesca's own very lovely home (but is in a separate area — with its own large private bathroom).

Lovely Home Stay in Naples – Sarah – TripAdvisor
Casa12 is located at Corso Vittorio Emanuele in the most exclusive district of the city: S.Ferdinando-Chiaia-Posillipo.

N.B. We are just 800 meters from the University of Suor Orsola Benincasa.